Swarakalibata sekarang hadir dengan tampilan baru yang pastinya sudah jauh lebih maju dari versi sebelumnya, kali ini dengan tema Company Profile, tampilan dari swarakalaibata ini saya kembangkan dari template swarakalibata yang pertama, template ini memang sengaja saya kembangkan sesuai dengan kebutuhan dari client saya saat itu. dan juga karena memang gak mau repot untuk membuat web dari nol, jadi saya kembangkan saja CMS swarakalibata ini, lagian web yang mau di buat memang sperti ini juga, jadi kenapa harus buang-buang waktu untuk itu?? heheee,. Ooo ya, Swarakalibata – Company Profile Template ini juga support dengan CMS swarakalibata V.1 dan V.2
Okelah kalau begitu, mari kita lihat dulu tampilan atau screenshot dari template yang baru ini :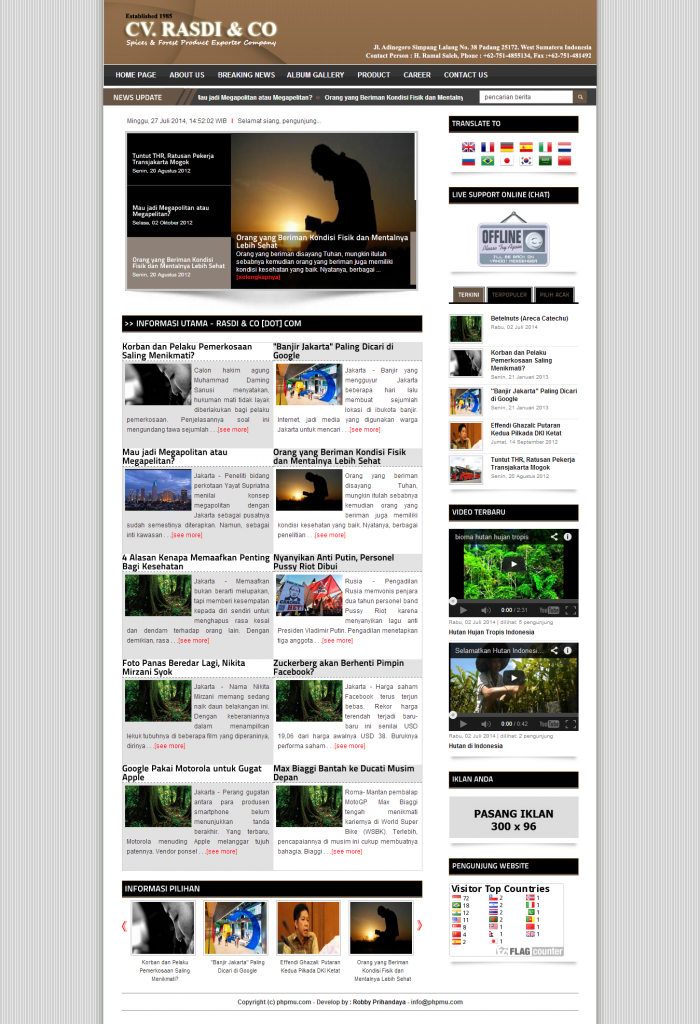 Mungkin tampilan dari swarakalibata – company profile template ini mamang tidak begitu jauh perbedaannya dari template yang lama, tapi menurut saya tempate ini sudah sangat bisa membantu anda untuk menciptakan sebuah Web Company Profile dengan fitur yang yang sudah sesuai dengan standard nasional indonesia (SNI), hahaa
Yo weslah, untuk sobat yang tertarik dan ingin merasakan Citarasa dari template Swarakalibata – Company Profile ini, bisa mendapatnya secara gratis di http://members.phpmu.com, semoga bermanfaat, dan sampai jumpa lagi di artikel selanjutnya.. 🙂
DEMO
DOWNLOAD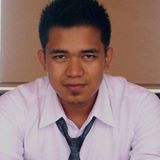 by : Robby Prihandaya
Designer Developer & Freelance, Padang , Indonesia
Robby is a student in Universitas Putra Indonesia 'YPTK' Padang and web developer for design from Padang. He founded PHPmu in june 2013 and publishes new tutorials.