Sistem pakar (dalam bahasa Inggris : expert system) adalah sistem informasi yang berisi dengan pengetahuan dari pakar sehingga dapat digunakan untuk konsultasi. Pengetahuan dari pakar didalam sistem ini digunakan sebagi dasar oleh Sistem Pakar untuk menjawab pertanyaan (konsultasi). untuk membuat sistem pakar terdapat berbagai macam teknik yang bisa di laukan. tapi disini kami mencoba menggunakan teknik forward chaining saja.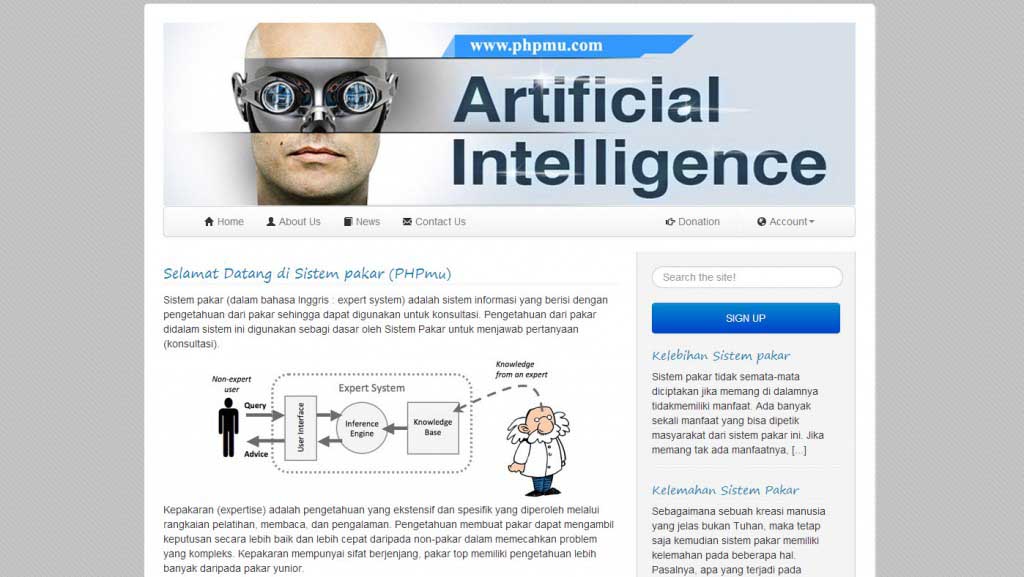 Halaman Utama Web sisem pakar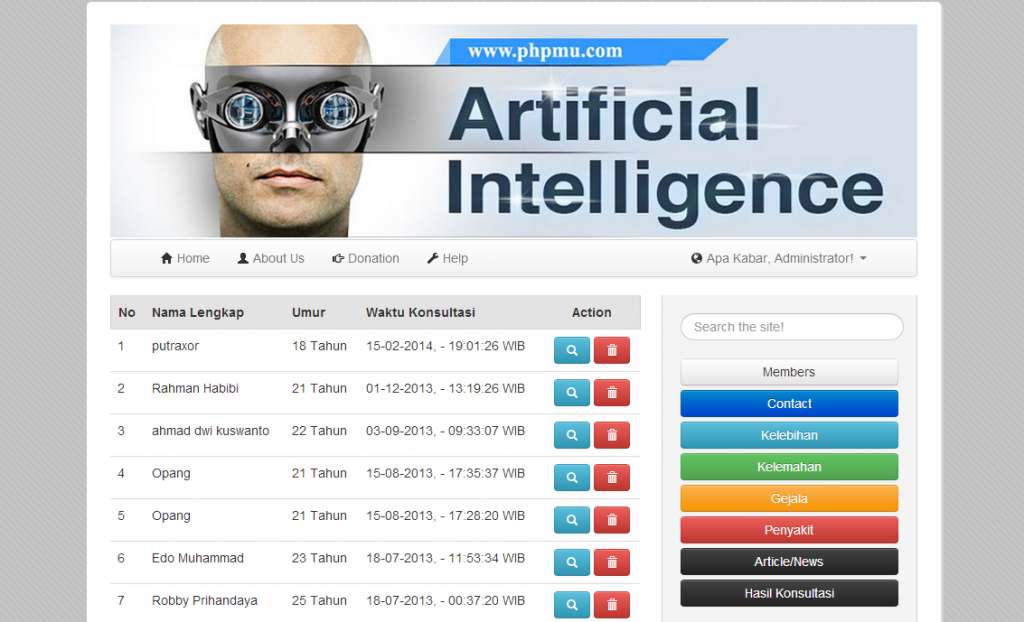 Halaman Administrator sisem pakar
Forward chaining merupakan metode inferensi yang melakukan penalaran dari suatu masalah kepada solusinya. Jika klausa premis sesuai dengan situasi (bernilai TRUE), maka proses akan menyatakan konklusi. Forward chaining adalah data-driven karena inferensi dimulai dengan informasi yang tersedia dan baru konklusi diperoleh. Jika suatu aplikasi menghasilkan tree yang lebar dan tidak dalam, maka gunakan forward chaining.
Dan Untuk sobat yang ingin merasakan Citarasa dari Web Sistem Pakar dengan teknik Forward Chaining, maka Silahkan bergabung menjadi members di https://members.phpmu.com/ atau silahkan menghubungi saya di no telp : 081267771344, atau juga bisa melalui email : robby.prihandaya@gmail.com. dan sampai jumpa lagi di artikel selanjutnya. insyaallah dengan artikel yang jauh lebih menarik lagi. 🙂
DEMO
DOWNLOAD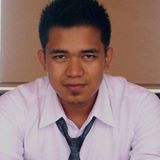 by : Robby Prihandaya
Designer Developer & Freelance, Padang , Indonesia
Robby is a student in Universitas Putra Indonesia 'YPTK' Padang and web developer for design from Padang. He founded PHPmu in june 2013 and publishes new tutorials.